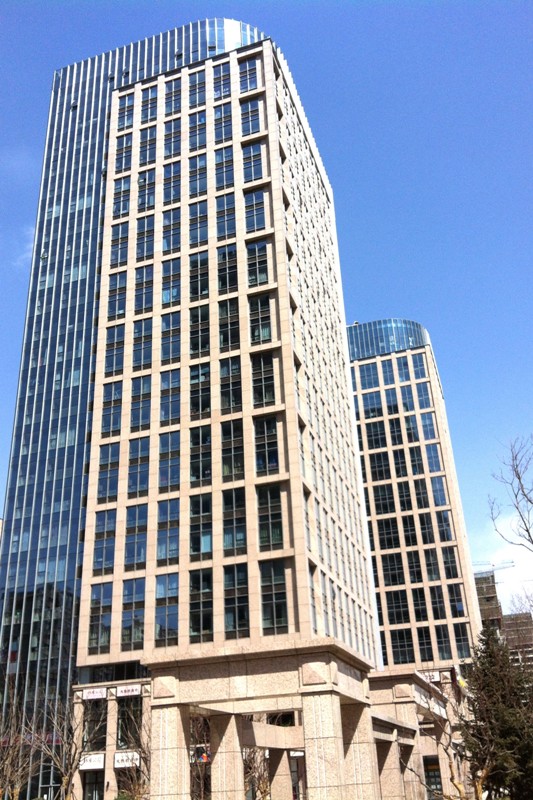 Bopteq is the leading OEM/ODM company with Optical lens, metal parts and assembly technology focus. We have global coverage and have been increasing our presence in Asia, Europe, the Americas, now export to over 30 countries.

Bopteq has a global network sales based in china and New Product Introduction center with genuinely consistent technologies, processes, systems and development roadmaps.
We are one of the few Optical, metal parts, assembly, total solutions companies with ODM capabilities for optical lenses design. For over 1000 employees for mechanical parts department and over 2000 pepoles work for glass lens polishing waiting for work with you, and three cooperate partner factory support.

Customer, You. it is not a word, it is a commitment.
Treat people around you as your customers.
Think and act from the customer's point of view.
Do your best to satisfy your customers.
We believe that respect and trust are the cornerstones of our relationships. Relationships are the gateways to our success. Success requires responsibility, accountability and commitment. Our commitment is to our customers, our team, and the quality of everything we do. Quality is the foundation to our vision. Our vision is to be the industry leader in providing glass lens, metal parts solutionsfor the imaging terminal products ,consumer products and the mobile terminal products...
We offer the OEM, ODM and assembly service.we are welcome you visit our company, we believe we will have the more good future and can beyond our cusotmer satisfaction.
The business principle:
Faithful、honesty、dependable、firm、simple and true.

Beijing office : 11.25.2008 Found
Major service: foucs on the optical component parts, include digital camera lenses, and the imaging field, and the digital terminnal device parts.
Office address: 901-902#, 28th building, linkpark, wenhuayuan road, BDA Beijing, China
Telphone: 86-10-87925898, 87220113, 52838633
Fax: 86-10-87927855

Plant and the main products:
Plant 1: No.1 optical road, shangrao city, Jiangxi province.
main products: optical lens polishing and metal parts
Plant 2: Science and tech avenue Wenling city, Zhejiang province.
main products: OLPF, IR filter and plano polishing
Plant 3: A6 building, jiankang base,torch development area, zhongshan city,guangdong province.
main products: optical lens polishing, injection, CCTV lens assembly.