Worldwide clients credit standing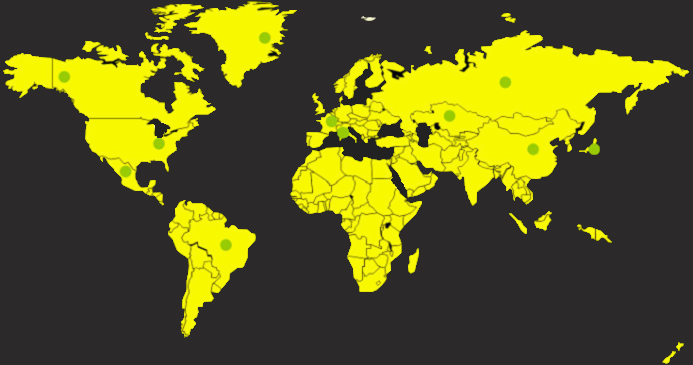 Where we offer now
Now we offer the mechanical parts, the glass lens, and assembly to all around the world over 30 countries and area.
We know what our clients need
shorter time to market
wider service range from fewer suppliers
aligned business processes with global partners
credible and reliable suppliers
competitive price and quality of services


So we do as a standard:
Speedly: we will have a quickly responding to you for everything.
Quality : good quality is the base for a firm.
Cost : it is our competitive ;
Delivery Date: according to your requirement to Delivery.
Service: it is not just parts cooperation. It is the value.