Bopteq has ISO9001:2000 and ISO14001 quality control system. In order to meet customer expectations and needs, we have established strict quality control policy and several precision tests have to be taken during production to ensure products precision and maintain high quality standard.

Perfect design, quick improvement and customer satisfaction is our ideas. quality is all, quality is the first things for marketing and for factory.

Quality Goal
Quick improvement and cost down

Quality Commitment

Provide products at right time, right quality and right quantity.
Quality Overview
BopteQ quality assurance system is designed to ensure that every step, from raw materials to final products is under strict quality control . Every step is under take under guided by ISO :9001:2000 procedure . As a major part of Bible opteq operation System.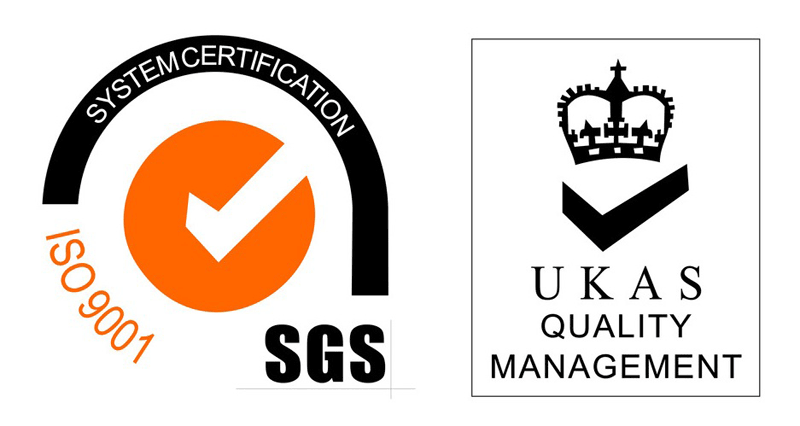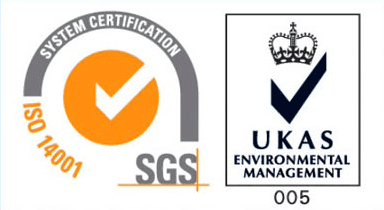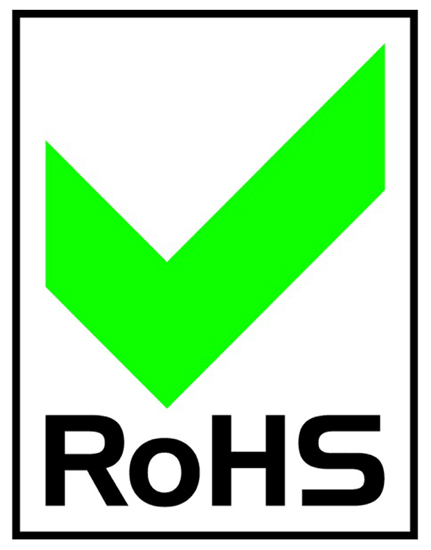 BopteQ Quality Control System monitor every respect of the business procedure: from raw materials sourcing , producing , logistic to ensure we would keep provide our customer with stable quality Analytical methods Our products are carefully monitored during all stages of production - from raw material to the finished product.

During the production process, various quality assurance steps are carried out, including Visual inspection Chemical analysis Physical analysis The chemical analysis is carried out in our own QA lab and also through cooperate with external partner ,we would guarantee a high level of quality and consistency by using following method ICP spectroscopy Atom absorption Metallic analysis by GDMS Scanning electron microscopy Physical analysis (particle size distribution, laser diffraction) Production Qualification Equipment Perform full qualification tests on all new models and monitoring tests on production units. Walk-in Chamber Epoxy Decapsulation system PCB contamination test machine Thermal shock chamber Hast chamber High temperature high humidity chamber Freezer ESD tester Vibration machine Packing Drop Tester Press-test machine Rub tester : Eraser Test & RCA Tester Solder Paste Thickness Checking machine.

Measurement range: 5Pa.S~1000Pa.S Speed range: 1~50RPM Measurement accuracy: +5% of indicated value Speed accuracy: +2% of set point Repeatability: +1.0% Sensor: Malcolm Spiral Pump Type Packing Drop Tester.