Bopteq offer the optical lens assembly and optical component assembly with over 10 years assembly experience.
In process optical alignment stations and real time optical compensation techniques bring capabilities to the production floor that traditionally required engineers to perform in the laboratory. To ensure the highest level of quality your precision optical assemblies are tested with state of the art.
Bopteq interferometers - the industry standard. Our opto-mechanical assembly capability is enabled by in-house professionals with expertise in the following areas in addition to our Electro-Optical Assembly capabilities:
machine assembly
• Optical systems design
• Lens design
• Mechanical/Electrical/Systems design, modeling, and analysis
• Coating design and producing
• Precision lens assembly techniques
• Contact bonding and other joining technologies
• Optics and metals cleaning processes and environments
• Metrology including Bibleopteq NewView, ZMI, and VeriFire systems, Bibleopteq proprietary distortion tester, multi-axis MTF (large aperture and multispectral), Aspheric null and metering mirror systems, vertical tower system test benches, CMM's, microscopes, autocollimators, spectrophotometers, profilers, and other advanced measurement equipment.
Reliability test system
Solder Paste Thickness Checking machine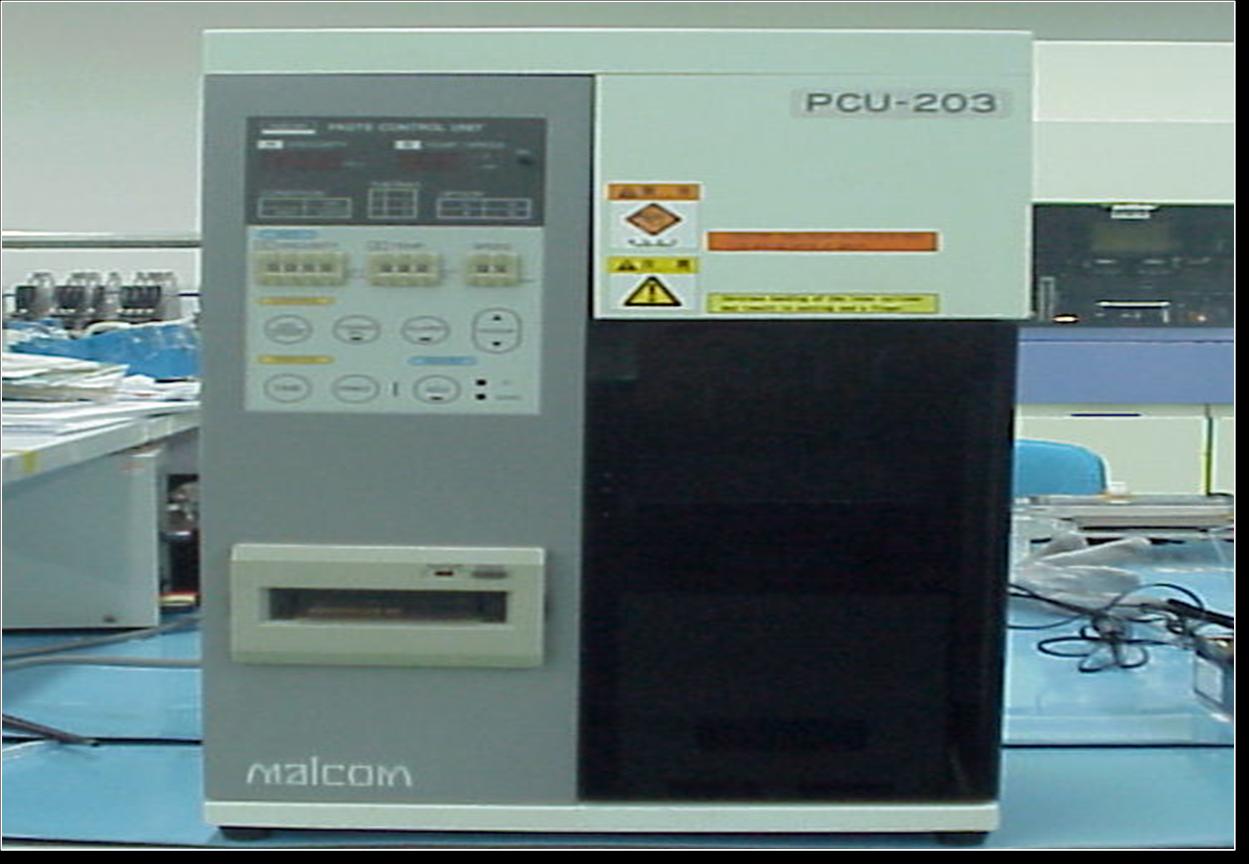 Measurement range: 5Pa.S~1000Pa.S
Speed range: 1~50RPM
Measurement accuracy: +5% of indicated value
Speed accuracy: +2% of set point
Repeatability: +1.0%
Sensor: Malcolm Spiral Pump Type

Packing Drop Tester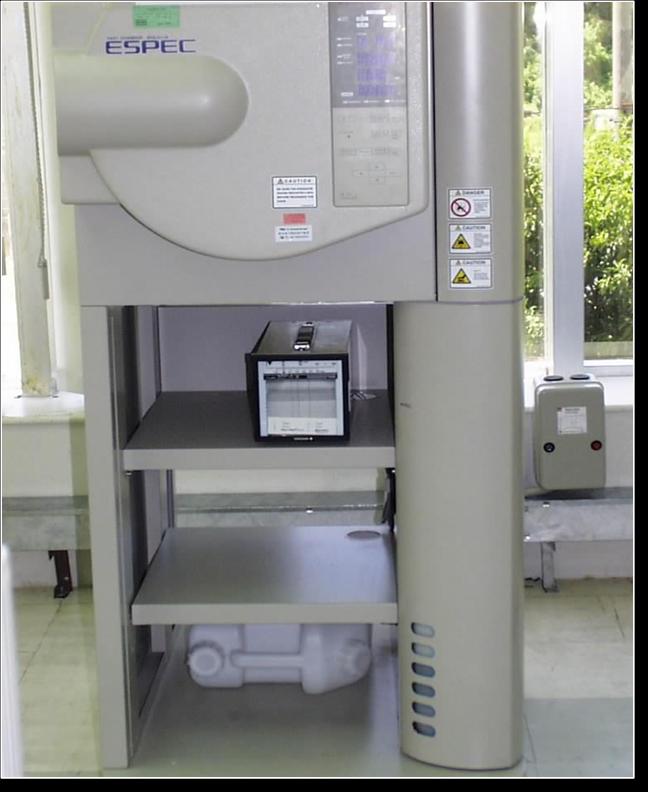 Load weight: 100kgs
Test height: 30-200cm
Drop mode: corner, edge, side drop test
Hast Chamber


High stress and moisture
absorption conditions to
accelerate component degradation)
Temperature Range: 105°C ~ 162°C
Humidity Range: 75% ~ 100% RH
Pressure Range: 0.2~4.0 KG/Cm3
Perform full qualification tests on all new models and monitoring tests on production units.
Temperature test
Abrasion test
Hardness test
Adherence test
Vibration test
Shock test
Walk-in Chamber
Epoxy Decapsulation system
PCB contamination test machine
Thermal shock chamber
Hast chamber
High temperature high humidity chamber
Freezer
ESD tester
Vibration machine
Packing Drop Tester
Press-test machine
Rub tester : Eraser Test & RCA Tester