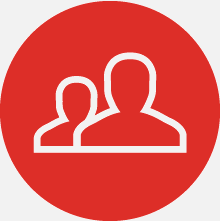 Value
Thinking comes from the company vision. Our value is offer not just the good parts, it is the heart to heart services.
Find out more about value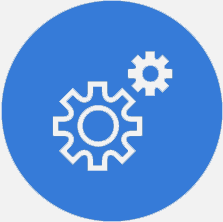 Technology
The Bibleopteq Inc. has domain technical skills across a number of innovations. Communication and growth with customer together.
Find out more about technology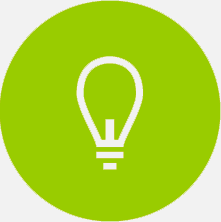 Solutions
If you want to do the one stop service for optical lenses assembly, include metal parts, glass polishing, plastic parts, contact us now.
Find out more about solutions